The Egyptian Society of Nuclear Medicine Specialists
The Egyptian Society of Nuclear Medicine Specialists (ESNMS) began on the first day of October 1997 by the first meeting of its ten members who wanted to establish an organization that would provide a means of communication and interaction between all sectors working in the field of nuclear medicine; namely physicians, physicists, chemists and engineers. The society was approved by the responsible government body on 9/12/97, and given the registration number 5699/2004.

The Arabic name of the society was changed in the last meeting of the general assembly. Furthermore, an additional set of goals were added to the society charter. These changes were officially sanctioned by the government licensing authority on May 27, 2000.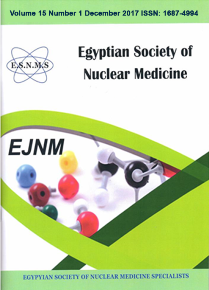 Announcement And News
Marriott, Cairo
13 April 2017
First Announcement and Call for Abstract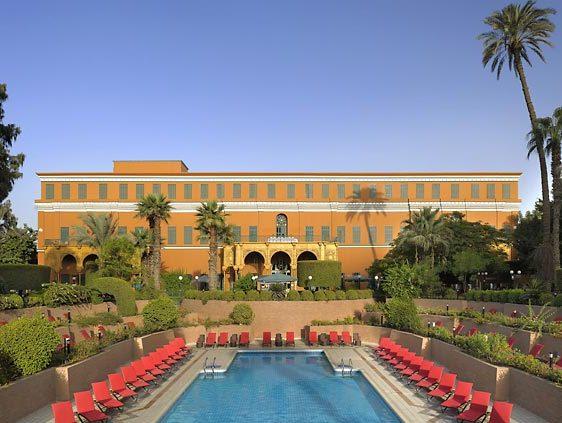 Important notes:
Dead time for submission 4 February 2016.




Confirmation for acceptance of submitted abstracts will be sent to registered E-mails 14 Febraury 2016.




Registiration fees 400 L.E before 18 February 2016 and 500 L.E after that date.
President of congress:
Prof, Dr. Walid Omar
E-mail : womars@gmail.com
President of society:

Prof. Dr. Hosna Moustafa
E-mail :hosana.mostafa@kasralainy.edu.eg
For more information visit Our web site:www.esnms.net

Dr, Mai Amr: mai_4a@yahoo.com

Organizing Company: Remix (Mr, Moustafa)
Cairo Office: 24 Elbostan St., Bab Ellouk, Down Town– Cairo – Egypt.
The 16th Annual Meeting of the ESNMS Prizes.

*Prizes:
*Prof. Dr/ Abdel Razak Prize (1500 L.E.) it will be awarded for the best abstract submitted by young investigators (<30 years). All applicants will be asked to present a talk of 15 minutes with 5 minutes for questions. Both the abstract and the oral presentation will be evaluated.
Prize Winner:

Dr. Shimaa Hussein 2013.


Dr. Ahmed Tawakol 2014.


Dr. Mai Amr 2015.


Dr. Gihan El Hennawy 2016.
*Prof. Dr/ Abdel Dayem Prize (3000 L.E.) for investigators <50 years; will be awarded for the best researcher who has published at least three articles in refereed journals (either national or international) within the last three years. For those who want to participate, a copy of your work should be submitted before 15 February 2016.
Prize Winner:

Dr. Yasser Gaber 2014.


Prof. Dr. Amr Amin 2015.


Prof. Dr. Ahmed Kandeel 2016.